rfDisplay for Android
rfDisplay for Android is compatible with version 2.2 (Froyo) or higher. It has been tested on HTC Desire (2.2), HTC Wildfire (2.3), Samsung Galaxy SII (4.0.3) and Archos 101 (2.2).

You need to configure your device to accept to install no Google Play application (unknow source).
Copy apk file on your device and install it.
Run rfDisplay application, press menu button then press Settings. Enter the IP address where is installed your game (rFactor, rFactor2, Codemasters F1 20xx or rfDisplayServer test application). If you want to changer the port used, don't forget to modify also the port in rfdisplay.ini on your PC.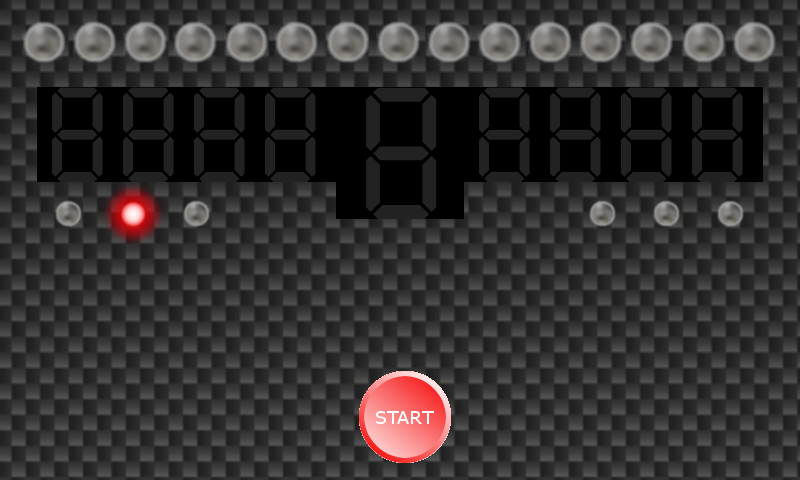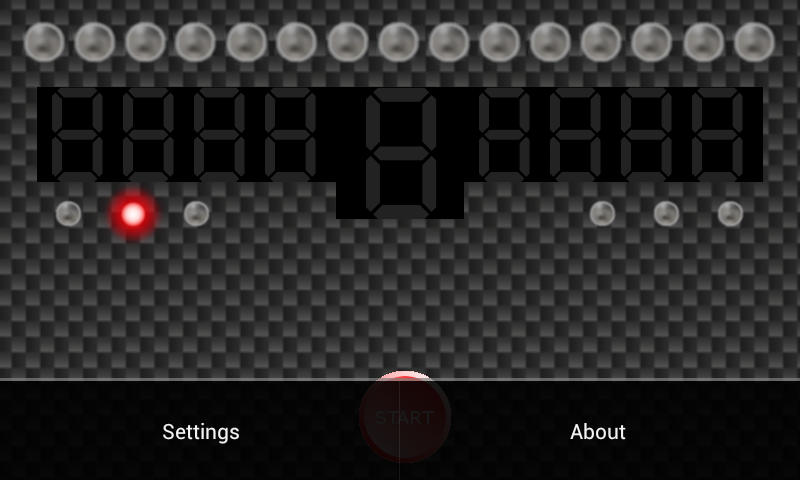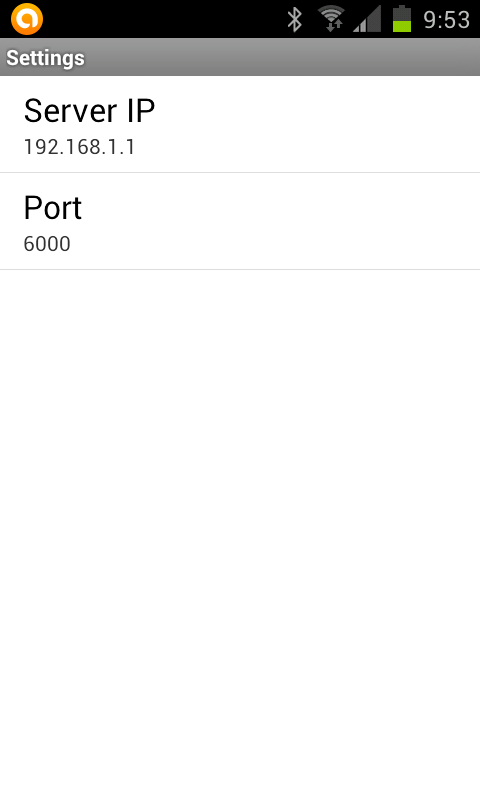 You must disable data connexion and connect your smartphone by wifi or cable. Don't forget to install rfDisplay plugin in your game. When rfDisplay is configured, run your game, once your game is started press start button on your smartphone, if all is ok, you will see image below.